Your strength and my knowledge work together
Standard solutions do not exist, I'm here to support you in discovering ways that would work for you and your child. Not sure which consultation would work best for you? Call me I'll listen to you in a non judgmental way and we will tailor a consultation that suits your needs. Parenting can be fun, it's always unpredictable, and it's totally worth it.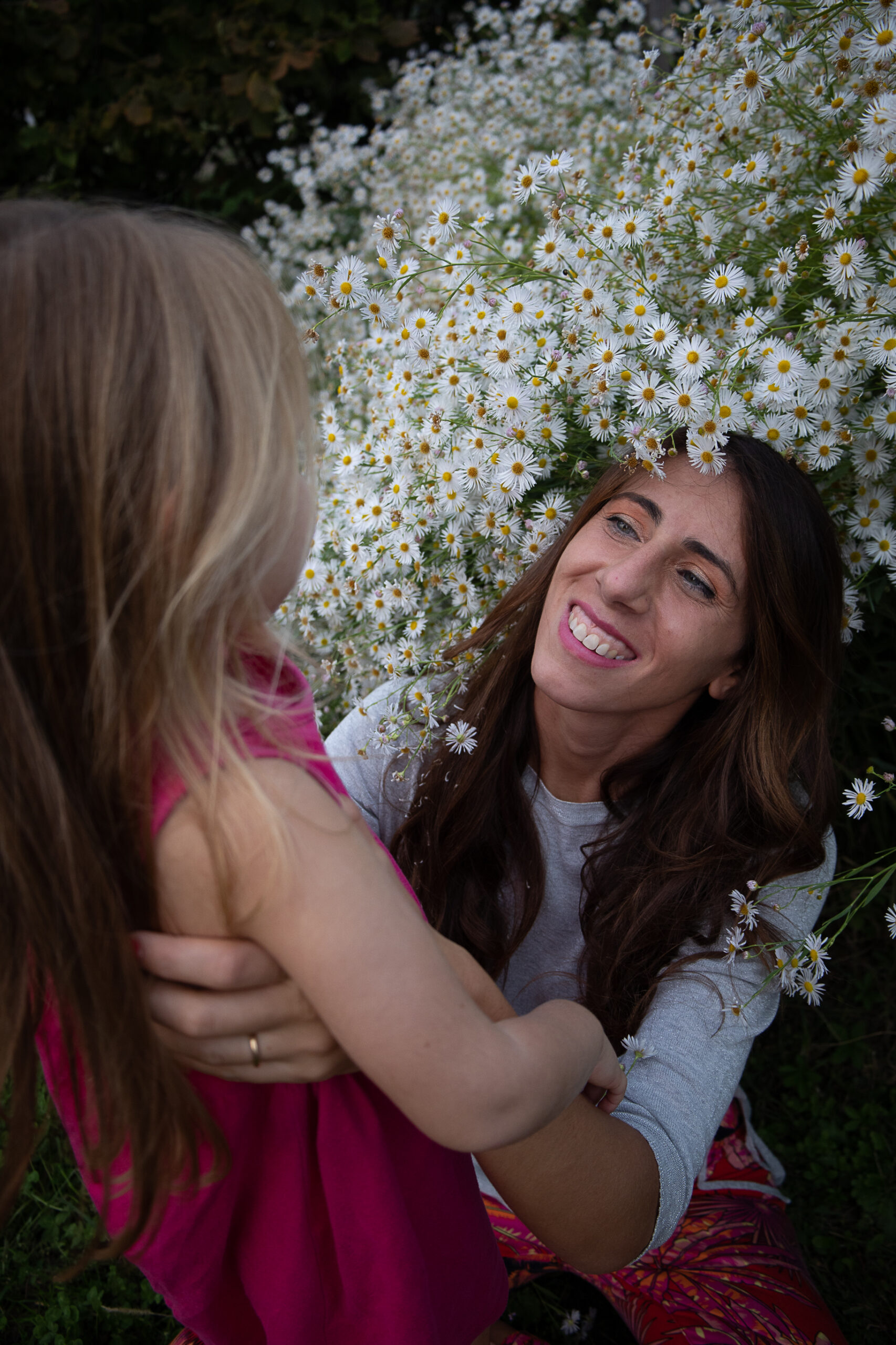 Consult the available packages and choose the one that best suits you.
Can't decide? Contact me for help!
No cry sleep consultation
I provide support during difficult moments in sleep deprivation that is normal in the first years of your child's life but is also very exhausting.

divorced parents are always parents
Finding common communication lines after separation is a work that has to be done, the sooner the better!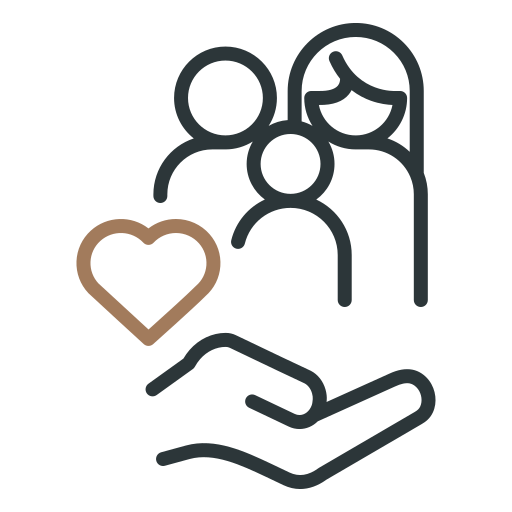 Parent training for parents with temporary emotional difficulties
Unpredictable events in life happen and I'm here to hold your hand in these difficult moments, walk you through them, and ensure that your child's emotional needs are met as well.

Bilingualism consultation
If you are a monolingual or bilingual family, and you would like to pass the love of languages to your child keep reading.