Being a good parent in adverseties
Am I doing the right thing with my child? Are we doing good for our kids? Do they know I love them? How can I show them? These are normal parenting questions but if you are struggling with issues that keep you up at night wondering how you'll manage the following day, I'm here for you.
I can support your family in this process to create a propositional, peaceful and quiet atmosphere at home, where every single member of the family can express themselves and help one another, in this way developing a strong family bond with a self directed education to promote listening to one another, to gain skills in the expression and validation of emotions, and to raise self-confidence.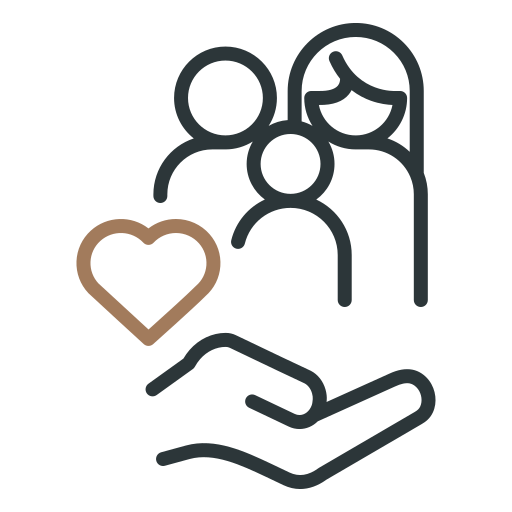 One hour session in your home or my office

One hour session in your home or my office